About Me
A massage therapist for nearly 20 years, Sylvia is a natural with massage therapy. Her positive attitude, energy and
willingness to listen to her clients sets her apart. Your massage sessions will always be custom.
Massage Therapy appointments are available in-home or at my location and I am working in both New York and Florida throughout the year. Please contact me for availability.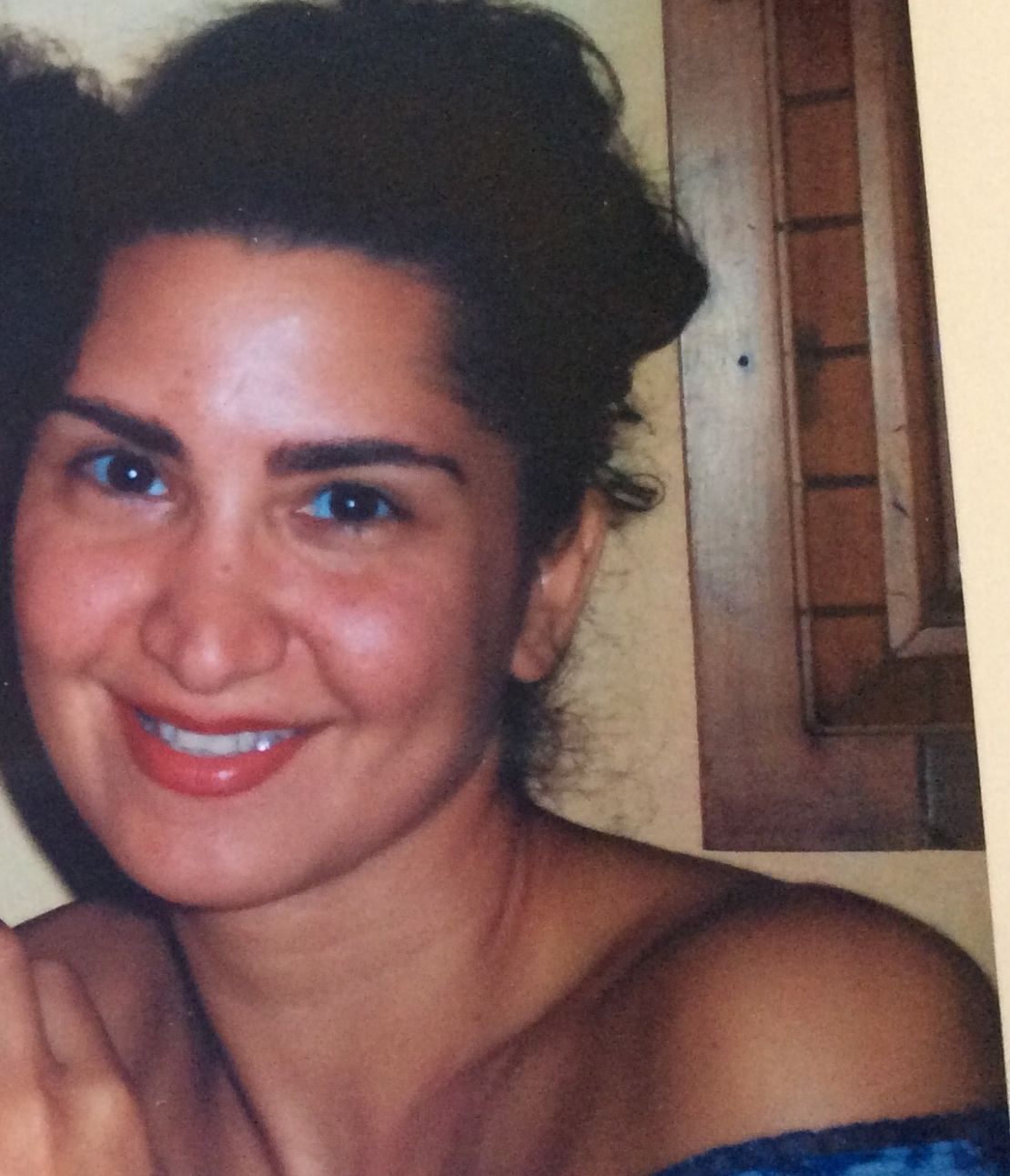 After graduating from the Swedish Institute of Massage Therapy in New York City in 1999, Sylvia began her career as a massage therapist in the medical field. She also worked with spas, and has experience in other modalities such as body wraps and body scrubs.
Sylvia moved to Sarasota, Fl. in 2004 and after some time away from massage therapy, she decided it was time to return and receive her Florida massage license. She attended The Florida School of Massage in Gainsville, Fl. and received her license in 2010.

Sylvia's passion for others comes through her ability to heal through her touch, and her encouragement for her clients in helping maintain their overall wellness. She educates her clients on the benefits of massage. She shares with them that receiving massage is not only for when their body aches. Some other benefits of having massage therapy are: reduction in muscle tension, promoting blood circulation and nourishing the nervous systems, which in turn will help with a better nights' sleep and a multitude of other benefits.
Sylvia has an abundant amount of positive energy as she loves life, people and being a part of helping one maintain good health! Nothing brings her more joy than making a positive difference in someone's life! She truly believes that there are many benefits to touch therapy.

Schedule your appointment today, you'll be glad you did!